Full credits for DC League of Super-Pets (2022).
Logos
[
]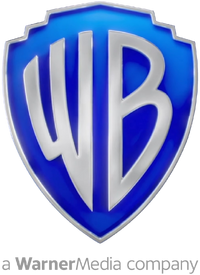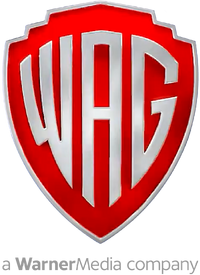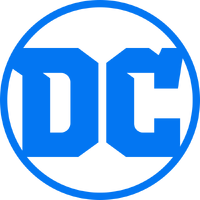 Opening
[
]
WARNER BROS. PICTURES Presents
A SEVEN BUCKS Production
DC LEAGUE OF SUPER PETS
Closing
[
]
Directed by
JARED STERN
Co-Director
SAM LEVINE
Written by
JARED STERN
JOHN WHITTINGTON
Based on Legion of Super-Pets by
JERRY SIEGEL
CURT SWAN
Produced by
PATRICIA HICKS
JARED STERN
DWAYNE JOHNSON
DANY GARCIA
HIRAM GARCIA
Executive Producers
GLENN FICARRA
JOHN REQUA
NICHOLAS STOLLER
The rest is coming to May 20th 2022, so stay tuned
Crawl Art
[
]
The rest is coming to May 20th, 2022, so stay tuned!
No person or entity associated with this film received payment or anything of value,
or entered into any agreement, in connection with the depiction of tobacco products.

| | |
| --- | --- |
| Approved No. 90185 | |
Copyright © 2022 Warner Bros. Entertainment, Inc.
All rights reserved
This motion picture is protected under the Copyright Laws of the United States and other
countries throughout the world. Country of first publication: United States of America.
Any unauthorized exhibition, distribution, or copying of this film or any part thereof
(including soundtrack) may result in civil liability and criminal prosecution.
The story, all names, characters and incidents portrayed in this production are fictitious.
No identification with actual persons, places, buildings and products is intended or should be inferred.

For Will Ryan
A Great Famous Actor And Friend